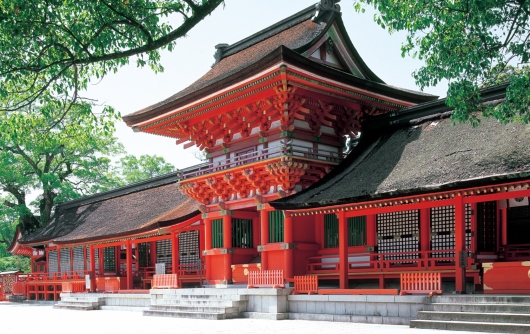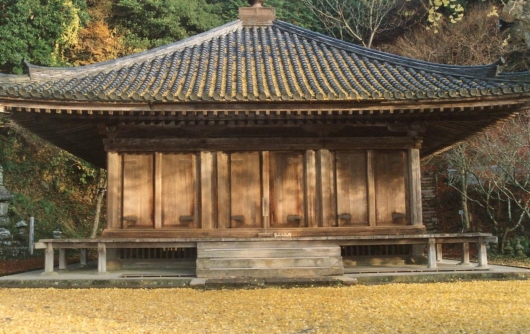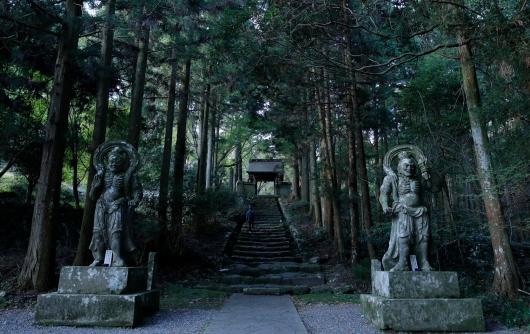 Visit the highlights of Kunisaki in one day!
This is a regular sightseeing bus that allows you to visit the highlights of Kunitachi sightseeing in one day.

Usa Jingu Shrine Usa Jingu Shrine

Emperor Shomu built this shrine in the second year of the Kamikame Era. This shrine was built by Emperor Shomu in the second year of the Kamikame Era (725). The shrine is located in the heart of the city, in the center of the city, and is the largest of its kind in Japan. The main building of the shrine is called "Hachiman-zukuri" and is designated as a national treasure.


The temple was built in the late Edo period. Fukiji Temple

The oldest existing wooden building in Kyushu, the main hall is a national treasure. It is said to have been founded by Nimon. The current building dates back to the late Heian period and is said to have been constructed with a single close-grained tree. The temple has three main components: architecture, wall paintings, and sculptures.

The temple is also home to many valuable stone artifacts such as the Kunitachi Pagoda and Kasatoba.

Maki Daido

This is the largest temple in the 65 temples of Rokugo Manzan. This is the first time that I have been able to find a place where I could do this. This is the first time I have ever seen such a statue.


The temple is a National Important Cultural Property. Ryokoji Temple

Located on the hillside of Mt. Ryoko (721m above sea level), the highest mountain on the Kunisaki Peninsula, Futagoji Temple is an ancient temple of Rokugo Manzan Nakayama Temple with a temple tradition of Nibun's foundation. The temple is located in the middle of Mt.
Information
Period
April 1, 2021 ~
Travel Days
day trip
Minimum number of participants
1 place
Minimum reception staff
1 place
Maximum reception staff
40
Reservation deadline
Up to 10:00 two days in advance
Necessary time
About 9 hours
Contact
Mie Kotsu Co. Tourism Sales Systems Landing Tour
TEL: 050-3775-4727
(Office hours: 10:00-18:00)
You can also make a reservation by phone.
Tour itinerary
DAY1

8:50 Departures from Oita Station (Platform 2)
9:15 Departure: Beppu Station (East Exit)
Departing at 9:20 Beppu Kitahama Bus Stop No.4
Departing at 9:25 Beppu Transportation Center (No.3)
Departing at 9:40 Hideyoshi Bus Stop (No.3)
10:15 Depart from Usa Station
 Usa Shrine  Usa Shrine
●Fukiji Temple  <Lunch is not included in the tour fee. ●Fukiji Temple
Fee not included  Kumano Magaibutsu (Buddha)

 Zaizen Cemetery
●Ryokoji Temple  Ryokoji Temple

DAY2

16:00 Arrive at Oita Airport, disembark and disperse
. 16:55 Arrive at Beppu Transportation Center, disembark and dismiss
. 17:00 Arrive at Beppu Kitahama Disembark and disembark
17:05 Arrive at Beppu Station
Dismissed after getting off at the station. 17:30 Arrive at Oita Stn.
Precautions
Please present your email and ID to the bus driver when you board the bus.
Please note the following Please note that we are not responsible for any schedule changes or missed trains due to traffic jams.